Orange Blossom Subscription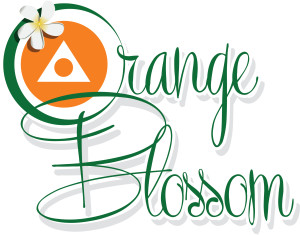 For just the price of a movie ticket, you can get your very own copy of the Orange Blossom delivered to your home every month in a plain white envelope for only $10.00 a year! The subscription includes, at no additional charge, a downloadable version, online, for paid subscribers only.
For those not wanting the printed hard copy, there will be a downloadable PDF of the Orange Blossom available for a $5.00 annual subscription fee. Non-subscribers will be able to view a read-only version online at no cost.
Simply print this form, fill it out and return with your payment (check or money order, please) to:
Orange County Al-Anon
12391 Lewis, Ste 102
Garden Grove, CA 92840