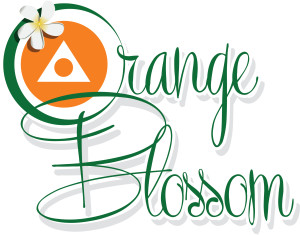 Interested in staying on top of what's going on in Orange County Al-Anon? Subscribe to our monthly newsletter, the Orange Blossom.
The Al-Anon Family Groups are a fellowship of relatives and friends of alcoholics who share their experience, strength, and hope in order to solve their common problems. We believe alcoholism is a family illness and that changed attitudes can aid recovery.
The purpose of this site is to provide public information for Al-Anon and Alateen groups in Orange County and Greater Long Beach, CA.
If you have any questions, please contact the office at the phone number to the right, or you can email us using this form.
For information on Al-Anon and Alateen meetings outside of the Orange County area visit the Southern California World Service web site at www.scws-al-anon.org.
The world wide Al-Anon Family Group Headquarters has a separate web site at www.al-anon.org.
---
Central Office Address
12391 Lewis Street, Suite 102
Garden Grove, CA 92840
(714) 748-1113
Hours Open
Monday – Friday 9:30 AM to 4:30 PM
3rd Wednesday Hours
9:30 AM to 6:00 PM